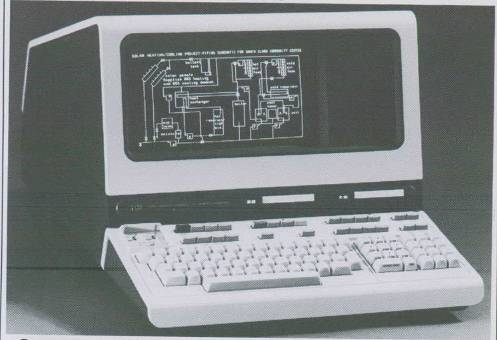 HP 2648
Company
Hewlett-Packard, Inc.
Product
2648 Intelligent Graphics Terminal
Cost
Graphics Resolution
720h × 360v (ASCII mode: 37 lines × 80 char/line)
Indirect Dot Resolution
Number of Colors
Black and white
Number of Graphics Characters
Graphics Statements
Comments
Very powerful graphics software on the HP terminal, including viewport and windowing, rubberbanding, ZOOM and PAN, and so on. ASCII mode of 37 lines better than most terminals on the market.
---
Return to Table of Contents
|
Previous Section
|
Next Section